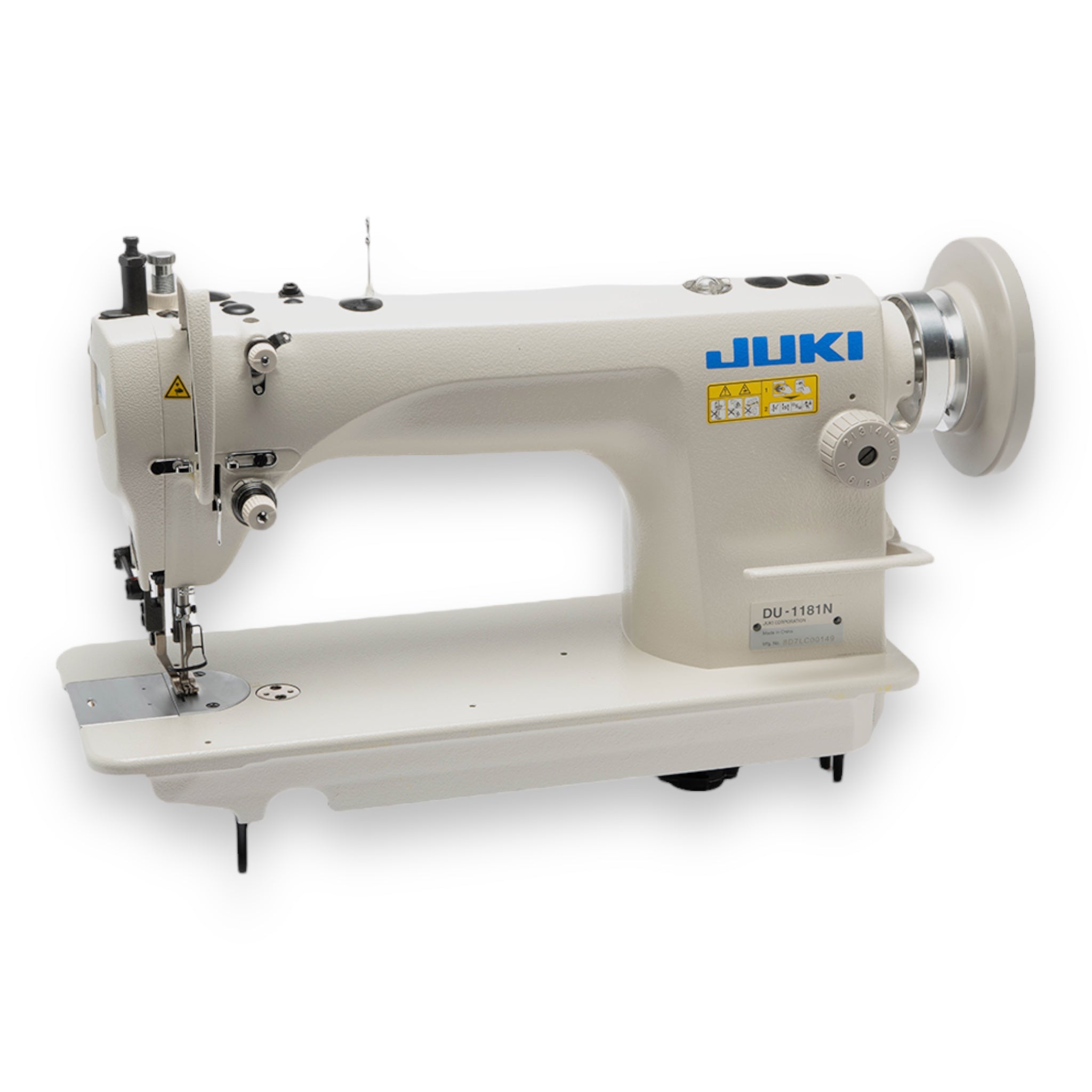 SKU:
JUKI DU1181N
---
The Juki DU-1181N is a single-needle, straight stitch, top and bottom feed industrial sewing machine. Manufactured by Juki, a world leader in sewing quality and technology, this machine is edeal for sewing medium weight fabrics. With top and bottom feed technology, The presser foot aids in pulling the fabric, allowing for medium weight material to be sewn more easily. This item is sold as a complete unit, which includes the machine head, table, stand, motor, sewing light, drawer, and all necessary components installed and ready to sew
---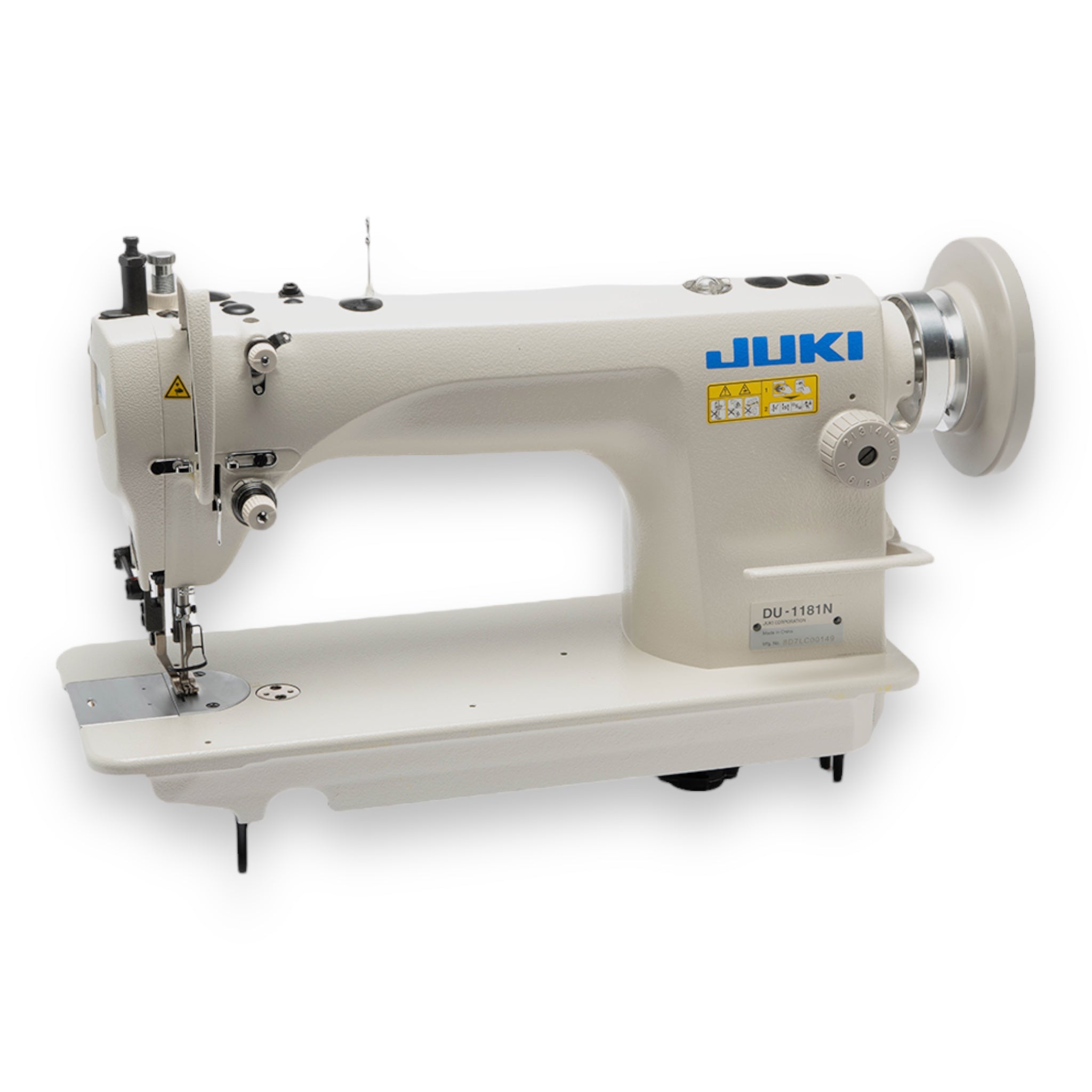 JUKI DU-1181N
Assembled, ready to sew!

This product has no reviews yet.