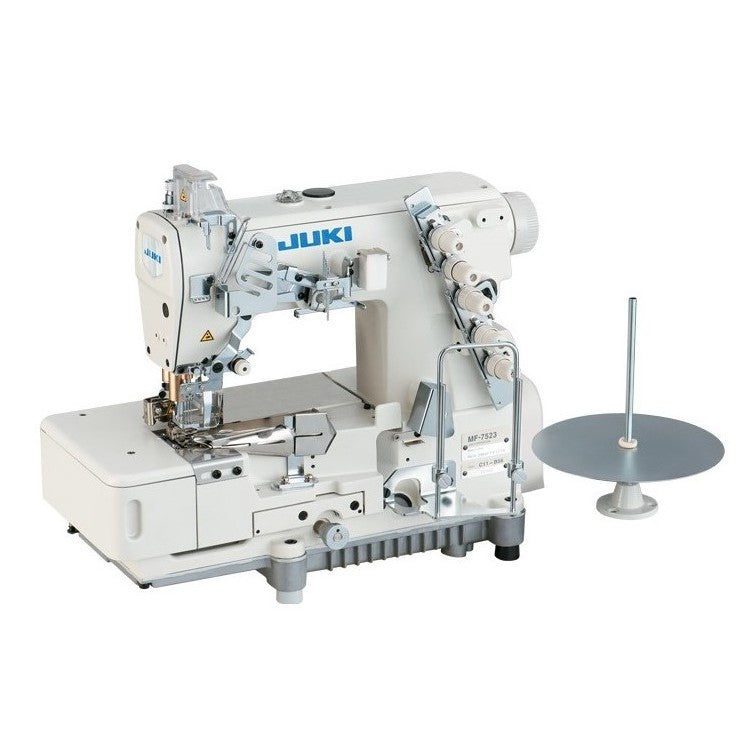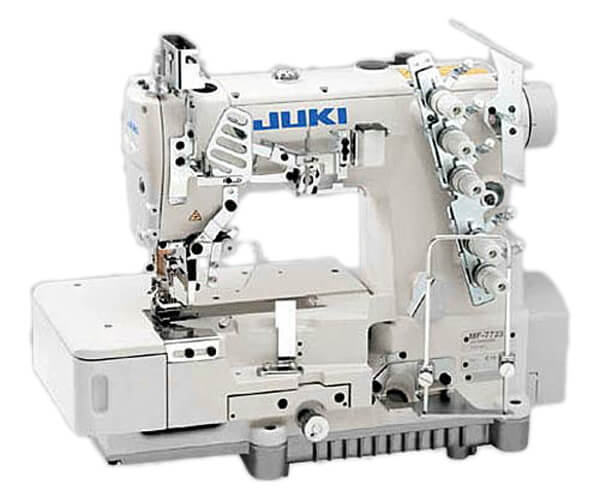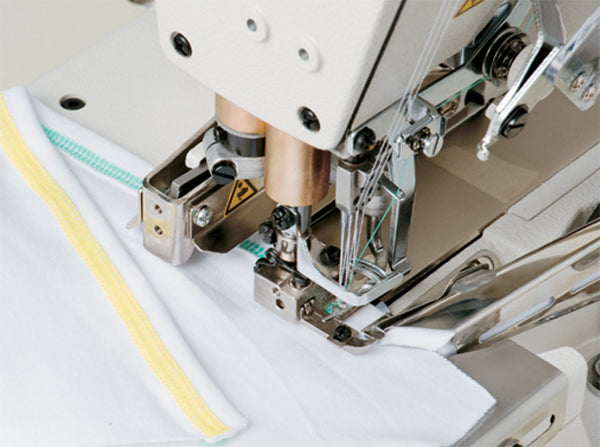 SKU: MF7523C11_120V_Submeged
JUKI MF-7523C11
---
The machine can be used for the This model (C11) is best suited for attaching collarettes on underwear, briefs and knitwear. The front cover is trimmed to allow operators to bring their hands closer near the needle entry area, thereby increasing work efficiency in the covering process, etc.
---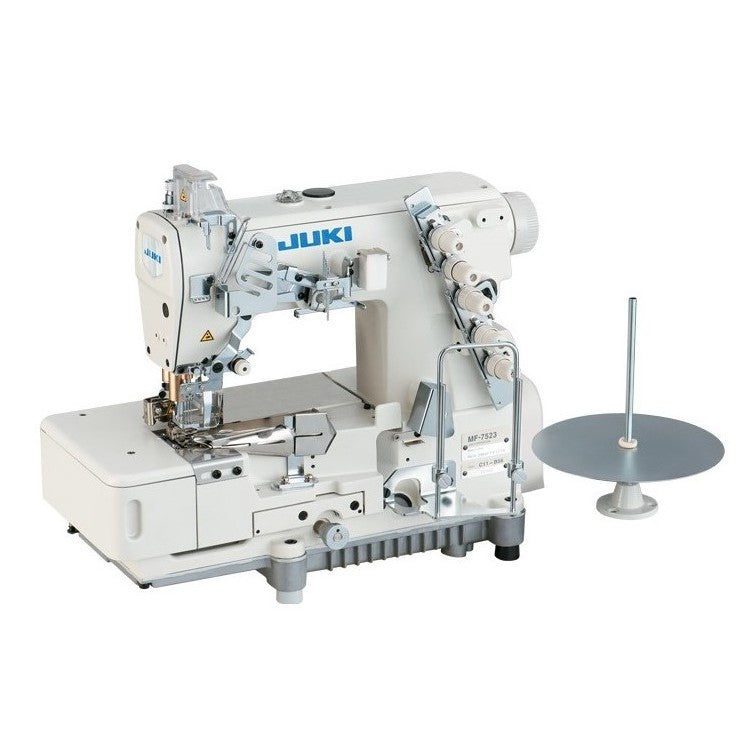 JUKI MF-7523C11
Assembled, ready to sew!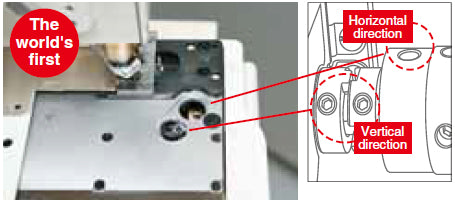 Features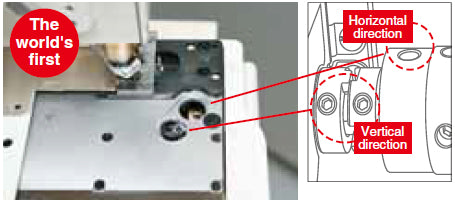 This product has no reviews yet.