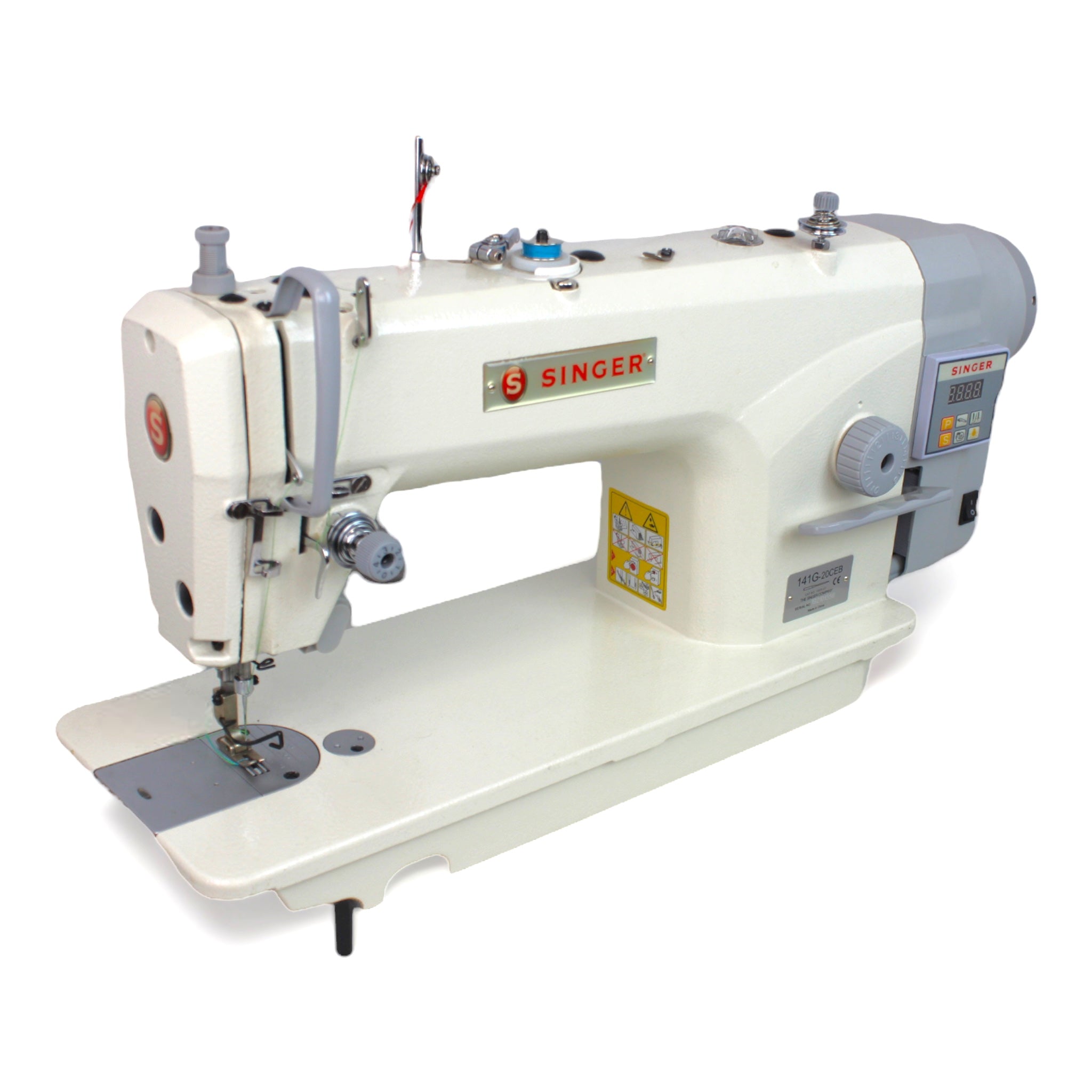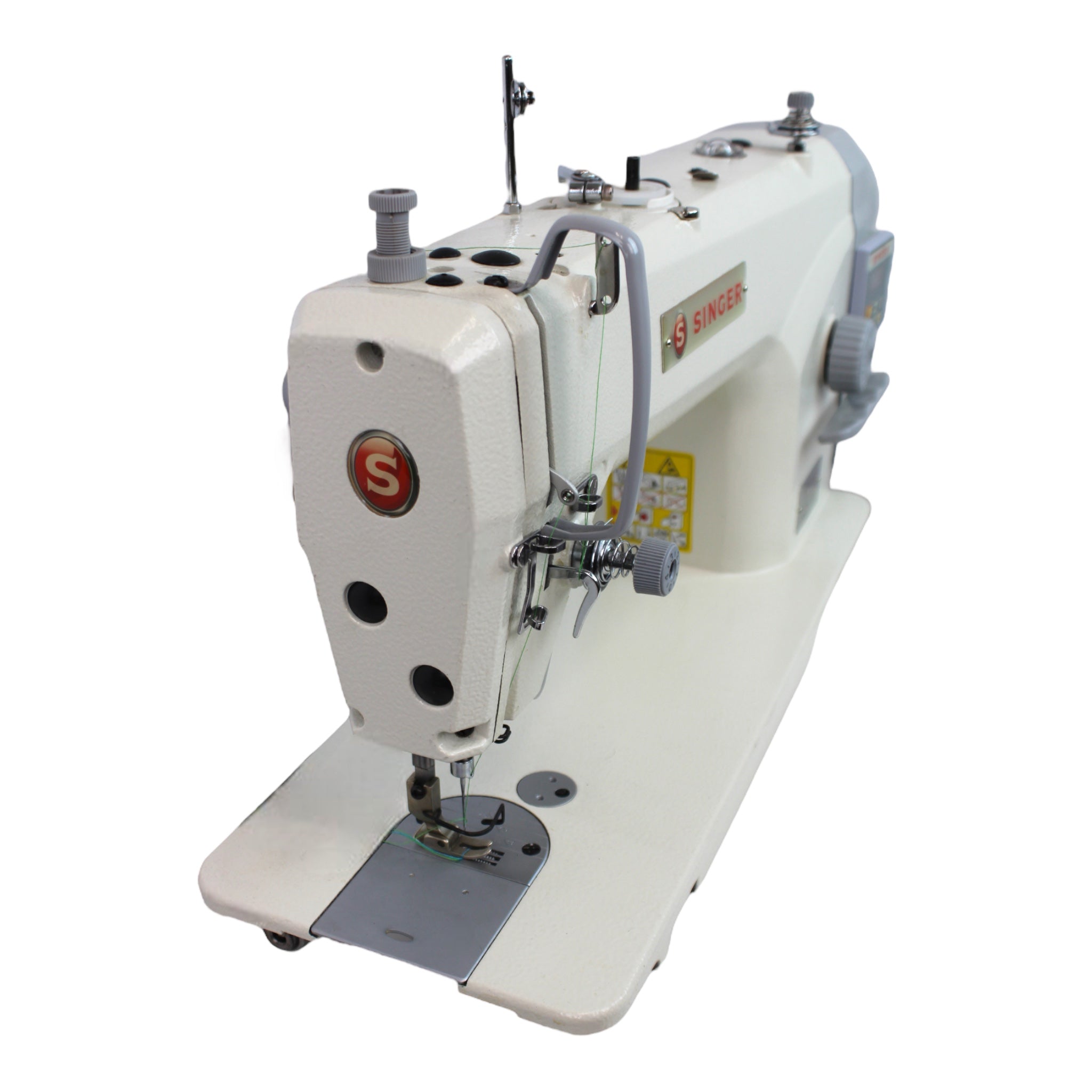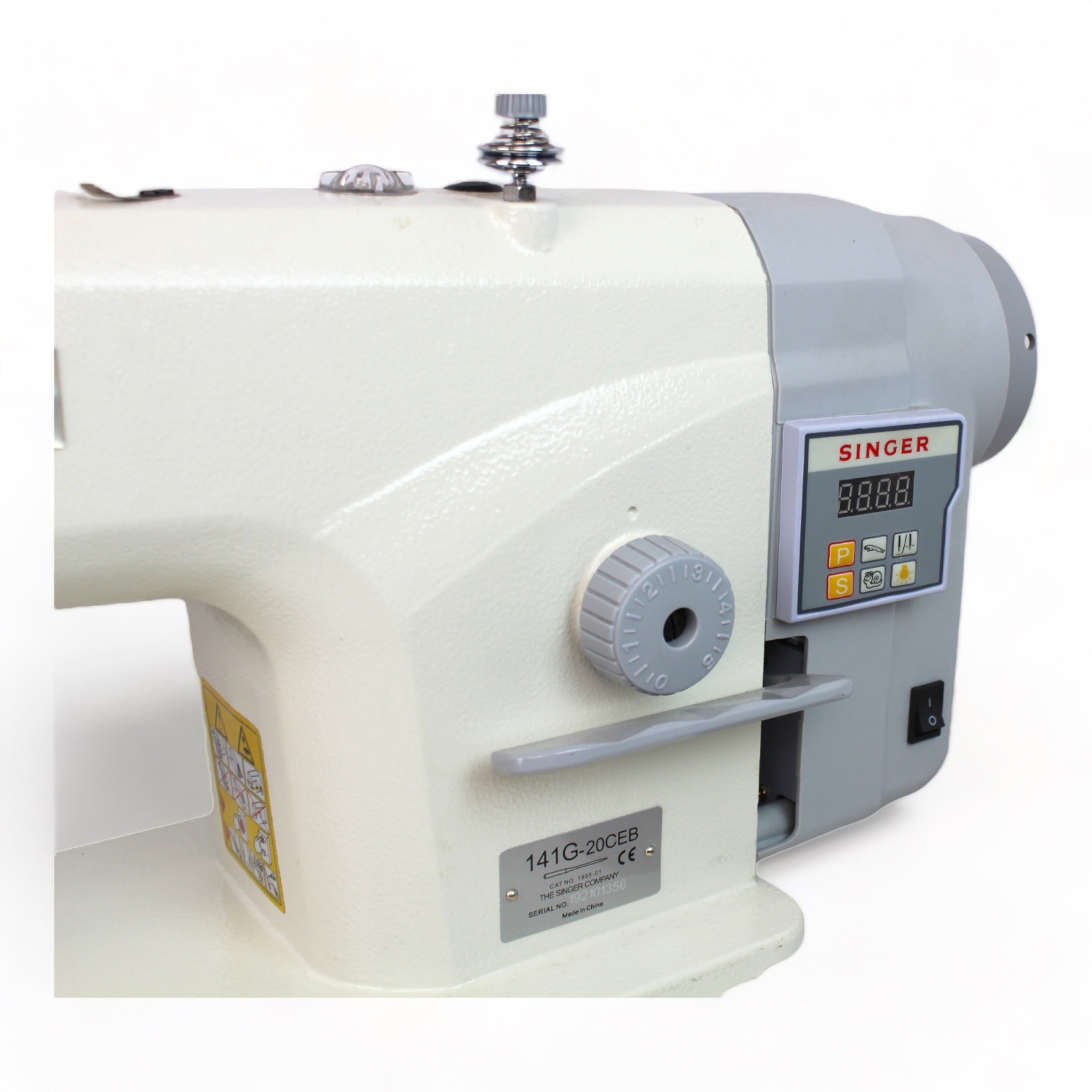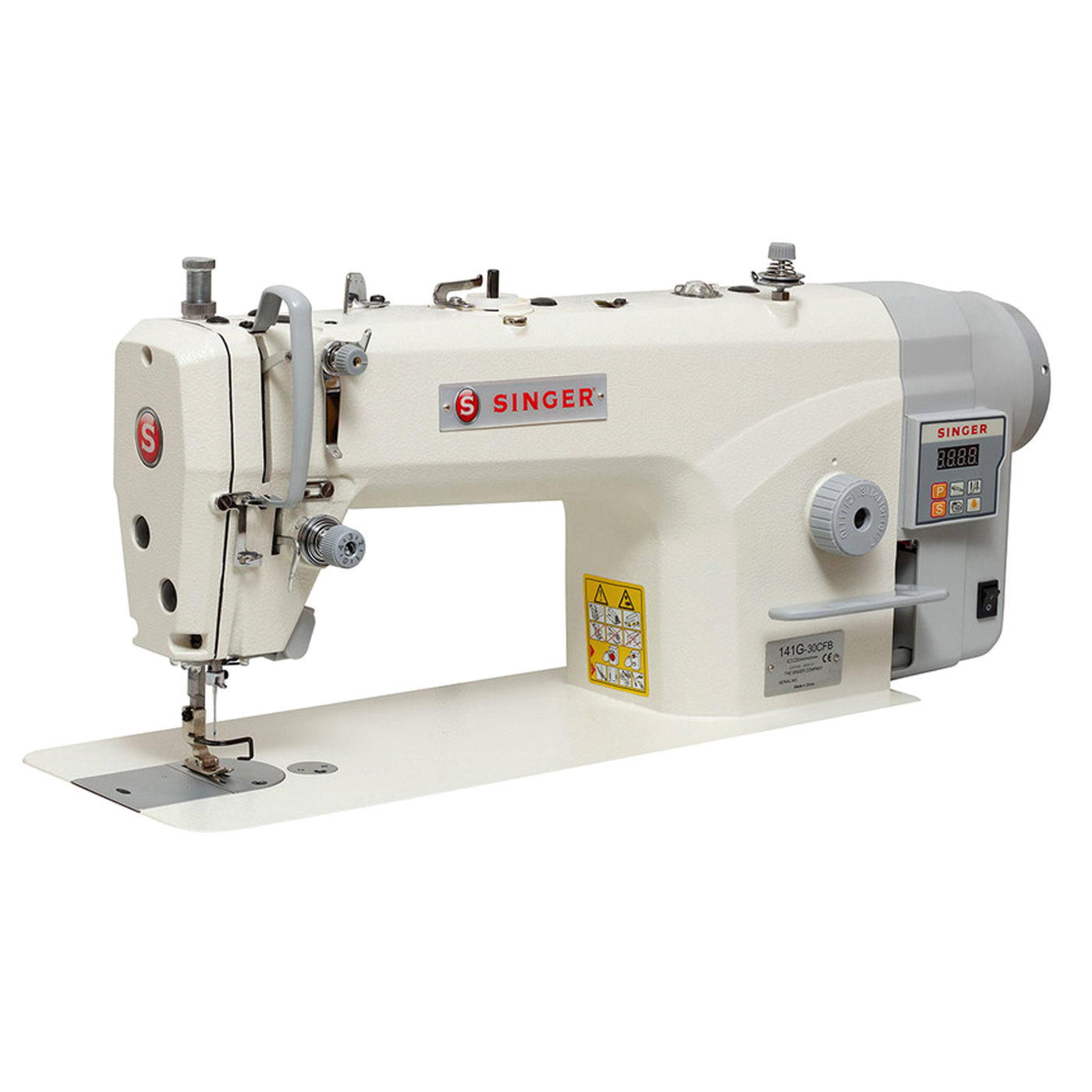 SKU: 141G20_120V
SINGER 141G-20
---
The SINGER® 141G Series is ideal for professional and heavy-duty sewing applications. It features a single needle design and integrated lockstitch functionality, allowing for easy and efficient sewing.
The 141G model is available in different variations to suit various fabrics, including light to heavy materials. With its high-performance capabilities and user-friendly design, the SINGER® 141G Single Needle Integrated Lockstitch Machine is a reliable and efficient option for those in need of a high-speed, straight stitch only machine.
Its simple design makes it easy to use and maintain, making it a solid workhorse for any sewing operation.
---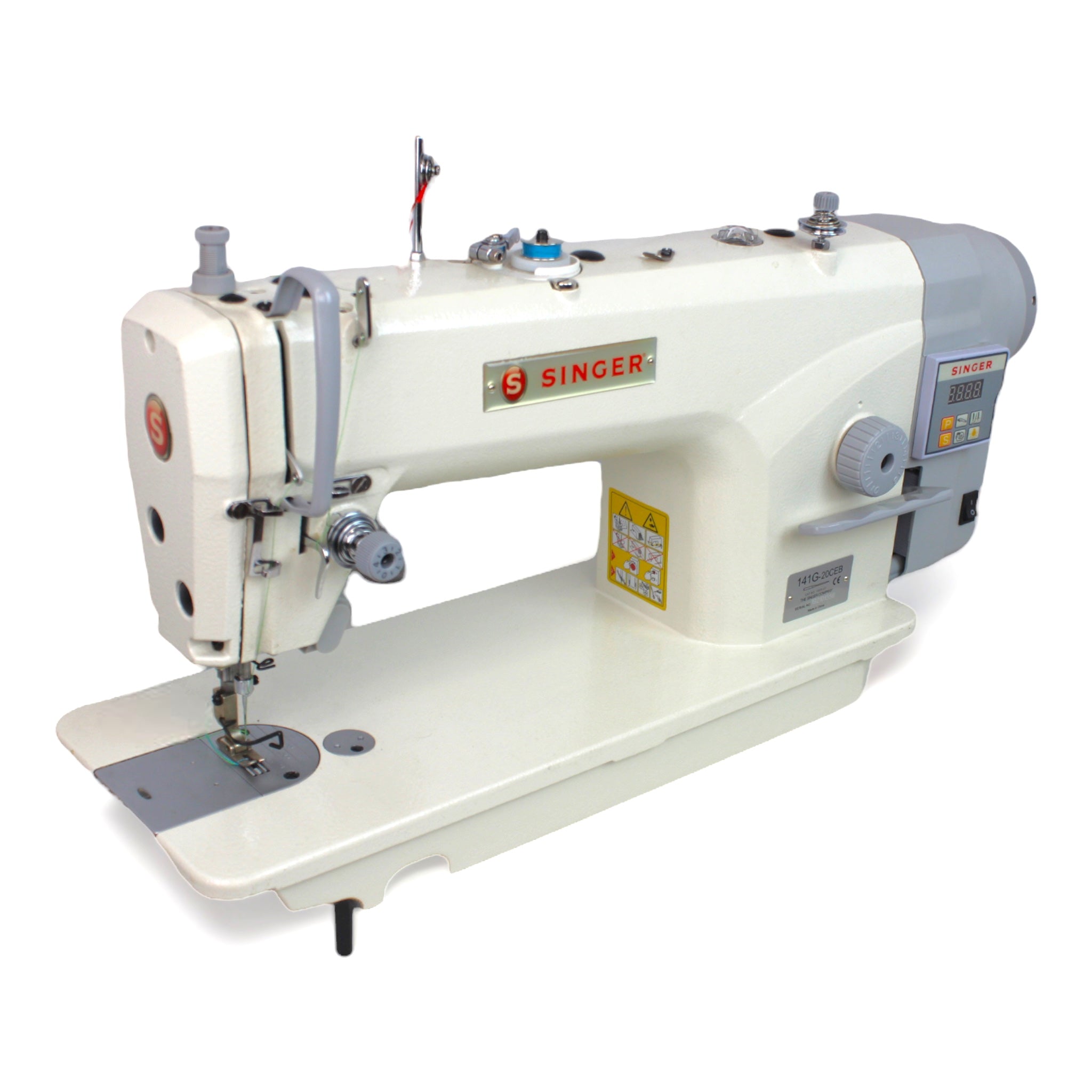 SINGER 141G-20
Assembled, ready to sew!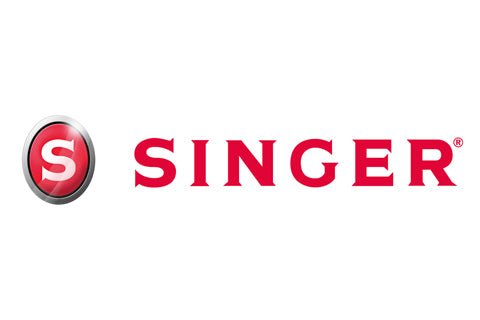 Features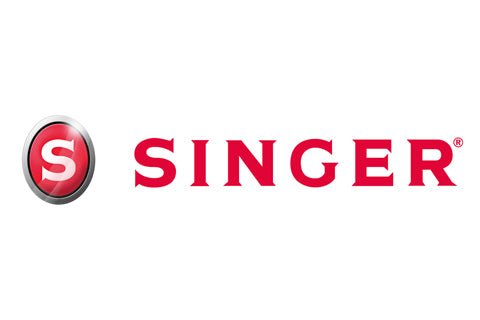 This product has no reviews yet.