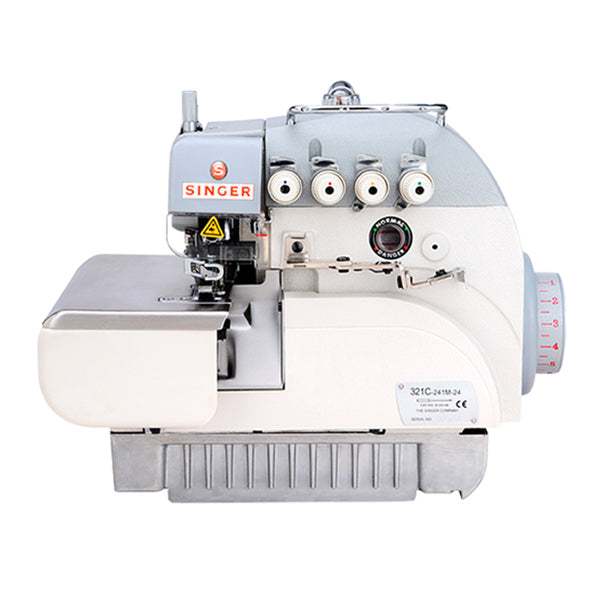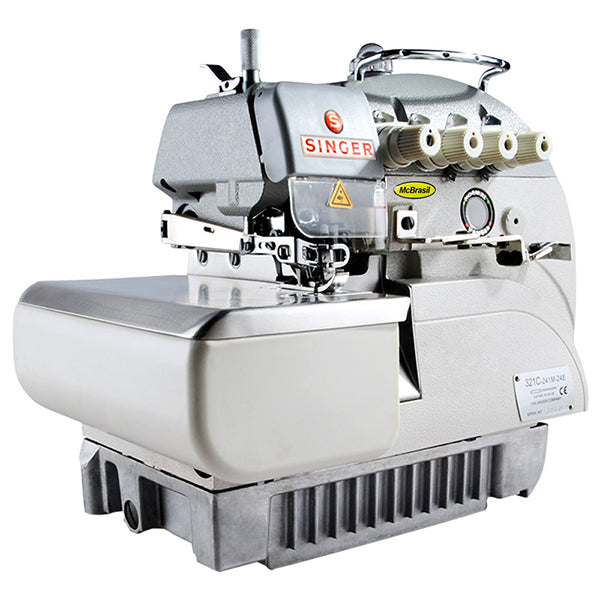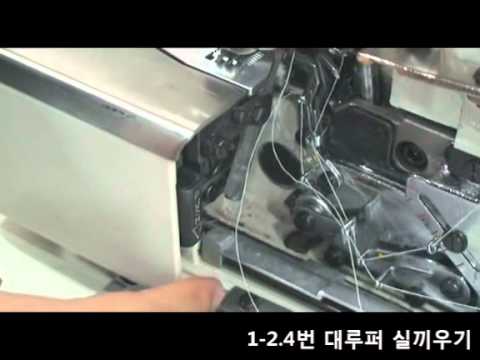 SKU:
SINGER 321C-241M-25
---
The overlock 4 Singer industrial yarn is the machine ideal for a wide variety of tissues. It has automatic lubrication and line cooling system and needle by silicone.
Unique design Singer
Automatic lubrication with oil filter.
Mobile needle guard to prevent point of failure and reduce needle wear.
Button for simple stitch length adjustment.
Set a simple differential lever with screw fine tuning.
Simply opening the fabric sheet to pass line and cleaning.
Cooler needle and your line for high-speed operation.
---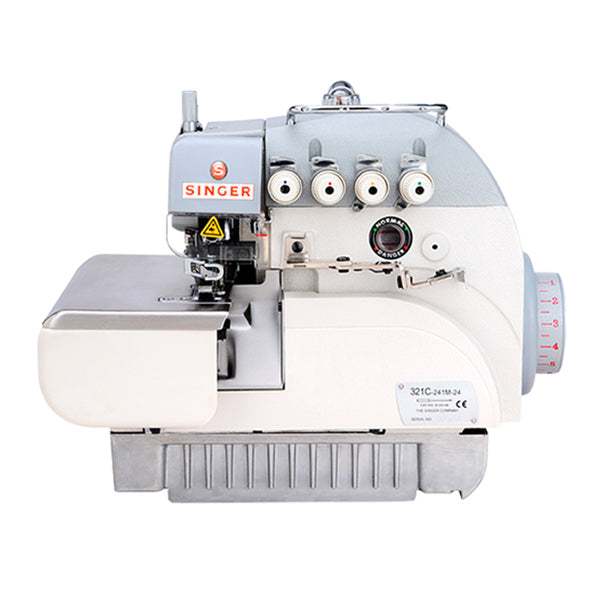 SINGER 321C-241M-25
Assembled, ready to sew!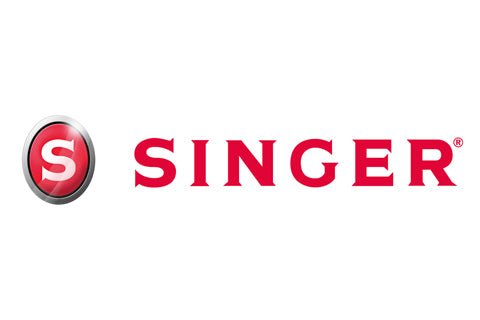 Features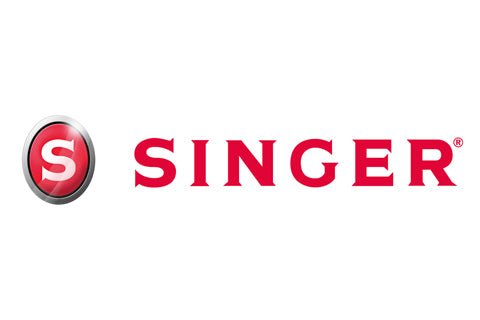 This product has no reviews yet.