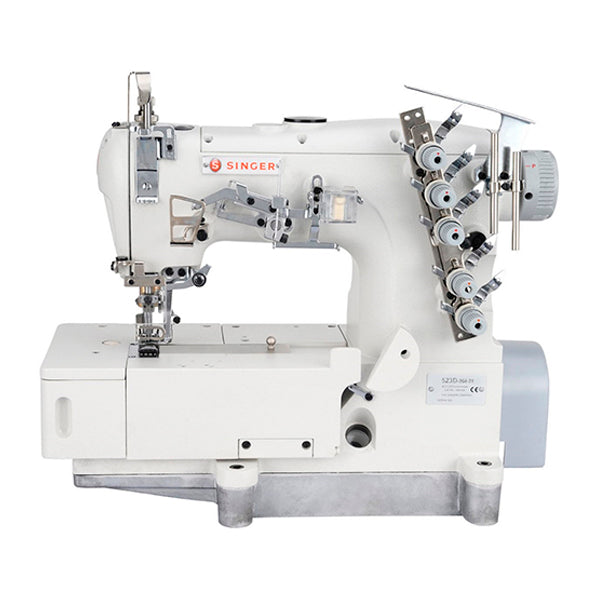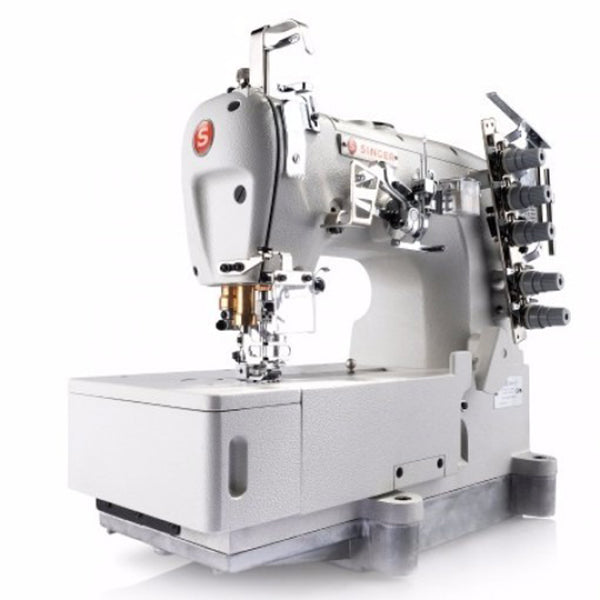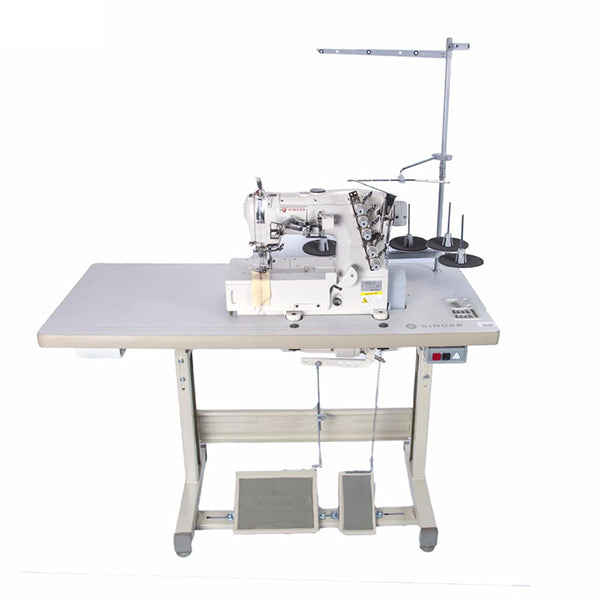 SKU: 523D_120V_Submerged
SINGER 523D-364-31-03
---
High Speed Energy Saving Direct Drive Interlock Machine. 
Unique design Singer
Singer exclusive design.
Up to 70% of reduction of electrical consumption.
Needle position control.
Simple speed adjustment.
Fully automatic lubricating system with new design oil filter for higher efficiency.
Simple adjustable differential feed ratio by external lever.
Simple application change in multi-application model (-31/-41) by changing the attachment device.
---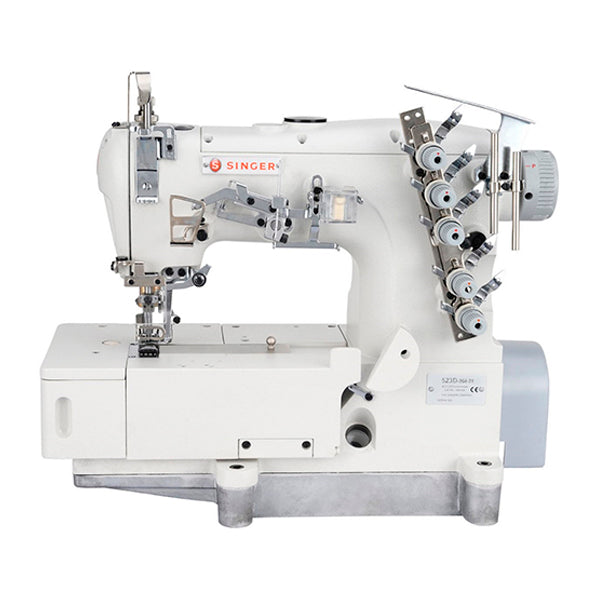 Singer 523D-364-31-03
Assembled, ready to sew!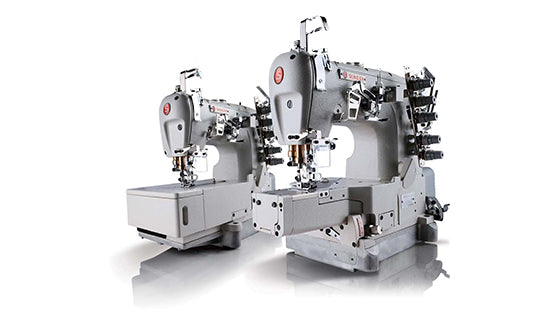 Features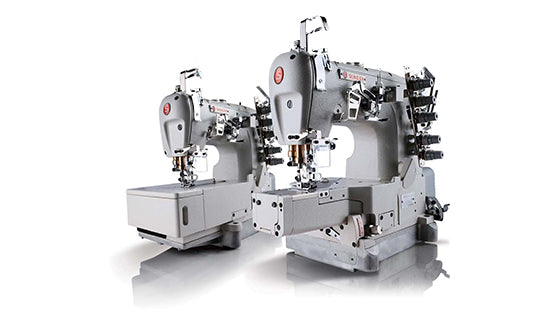 This product has no reviews yet.