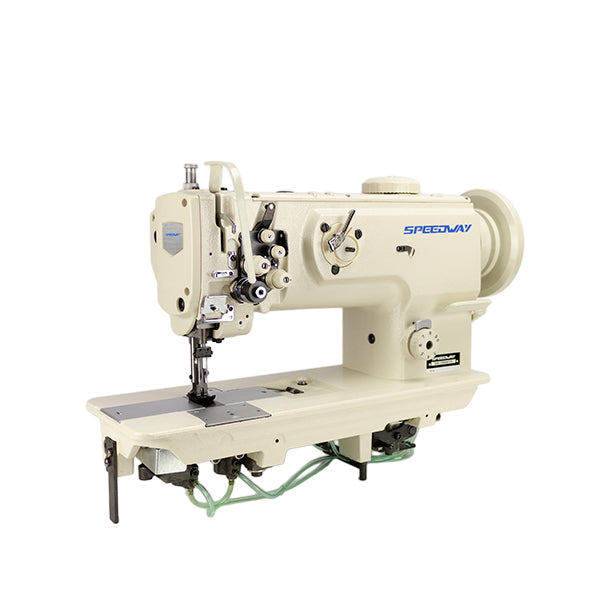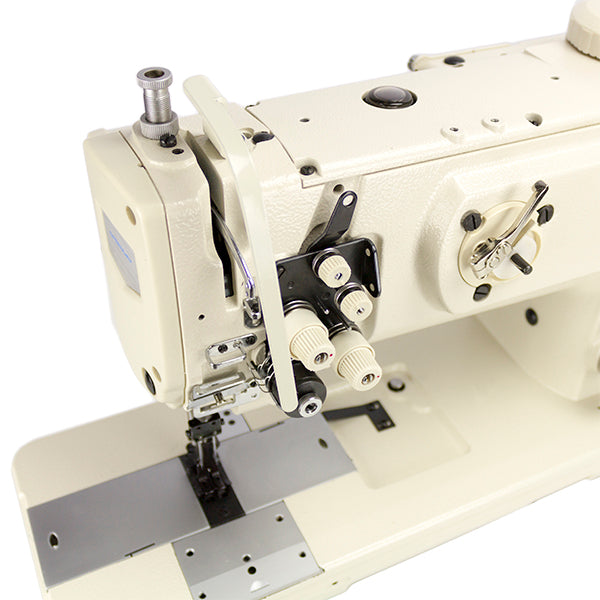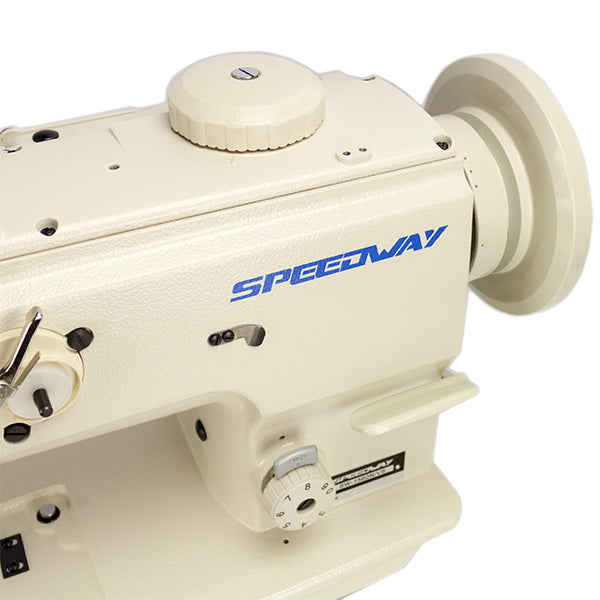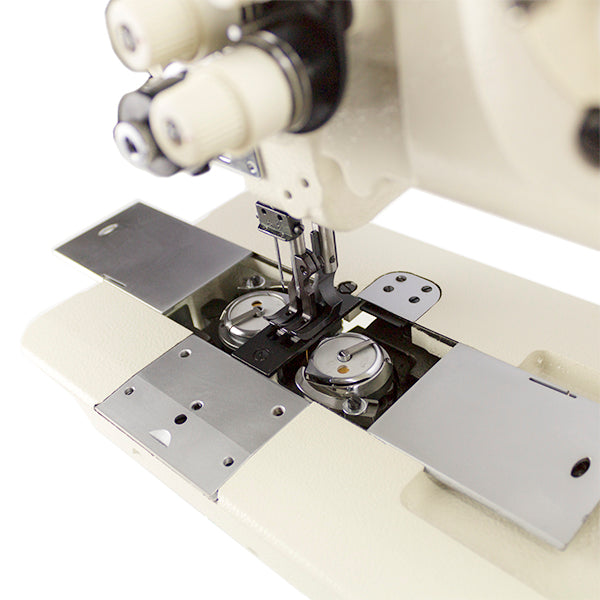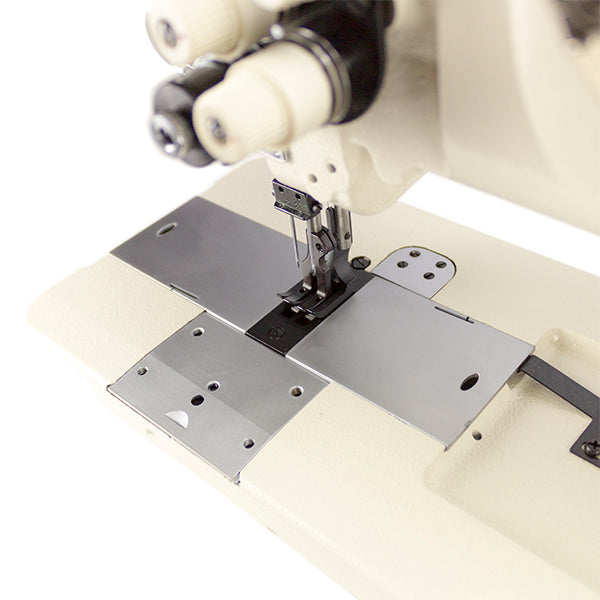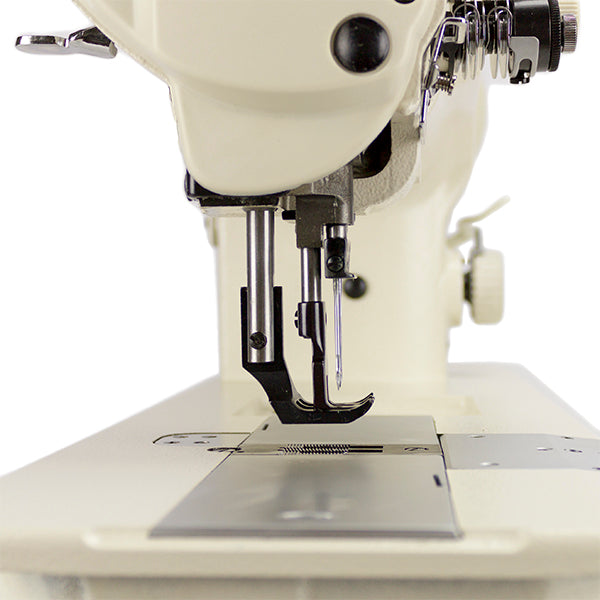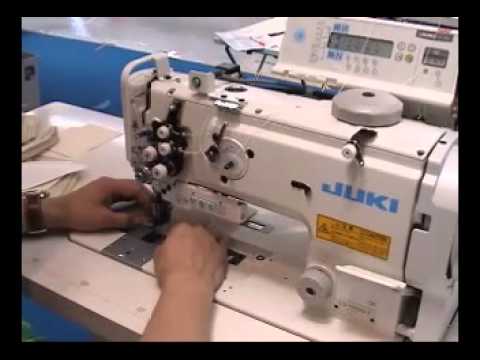 SKU:
SPEEDWAY SW-1560N/VS
---
The Speedway SW-1560N/VS double 2-NEEDLE, UNISON-FEED, lockstitch machine with horizontal axis, large hooks, unique feed mechanism promises excellent efficiency of feed. The machine is applicable to an extended range of heavy materials for industrial use, such as cargo handling belts and containers, as well as those for general use, such as car seats, sofas and bags, thereby contributing to both improved quality and increased productivity.
---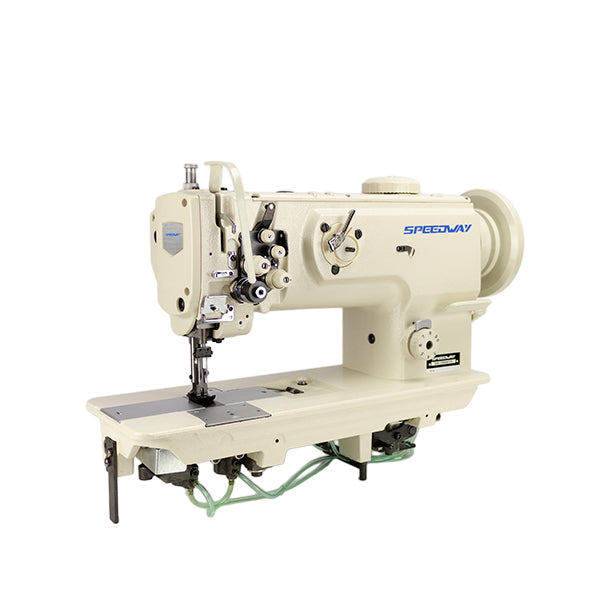 SPEEDWAY SW-1560N/VS
Assembled, ready to sew!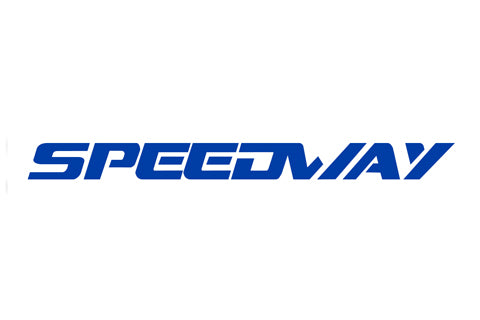 Features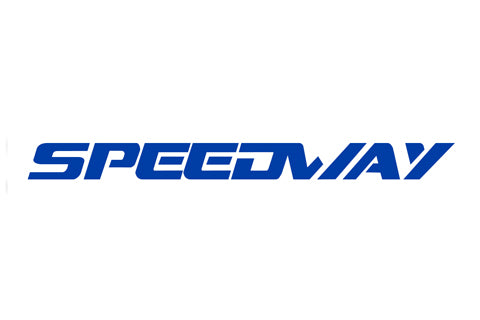 This product has no reviews yet.